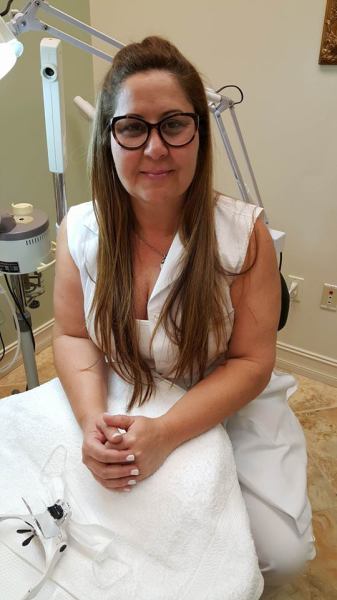 I went to school in Brazil 2003, for a full specialist. After I became a full speacialist in Brazil I came to Atlanta, Georgia where I attented the International School of Skin and Nails. I became the owner of the Bella Formar Clinic which was included a spa inside of the Clinic.
I was trained by Doctors in chemical peeling, micredermabrasion, micreneedling.

Appointments are available from 10 am to 5pm, Tuesday through Saturday, we also welcome walk-ins any time. Stop by our Spa to find out the best specials we've made for you.
Call us at (954)603-6474 for more information.

Social Media

Don't forget to like us on Facebook.
​​